Technical Assistance Quick Resources
The Joint Office of Energy and Transportation technical assistance team provides resources to help transportation stakeholders install electric vehicle (EV) charging infrastructure. The following resources are designed to help with planning and implementing a national network of EV chargers and zero-emission fueling infrastructure as well as zero-emission transit and school buses.
For detailed help or assistance with EV charging infrastructure, contact the Technical Assistance team.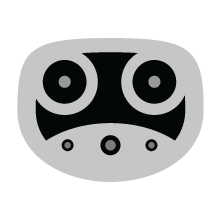 Learn how the North American Charging Standard (NACS) connector is being standardized to become the openly available J3400 connector.